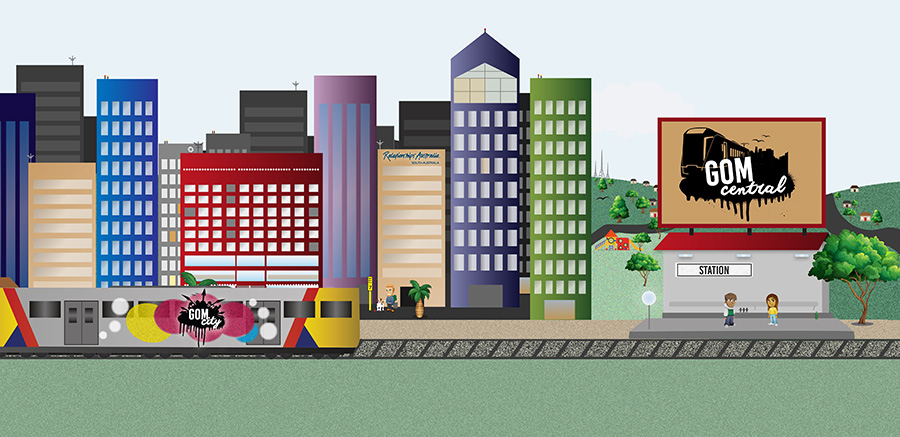 These guys are the national consumer body representing the voices of children and young people in care. They try to improve the care system, and empower young people in care.
Post care support services can help you apply for grants, access case files, sort out housing, and build independence.
Under Australian Consumer Law, people have rights which protect them from being scammed, or sold items or services which are faulty or damaged.
When you rent, you have tenant rights, which protect you against unfair treatment by your landlord.
You have the right to access your dcp records, once you are an adult.
It can be a long and confusing process sometimes, and often, your records will still have plenty of information which you can't read. However. it can be an important step for many care leavers.
You can access your records yourself, or you can get the help of a caseworker. Post Care Support Services assist young care leavers access records, and if you want support through the process, they're happy to help. Call them on 1800 188 118.
Go to the Freedom of Information website for more information.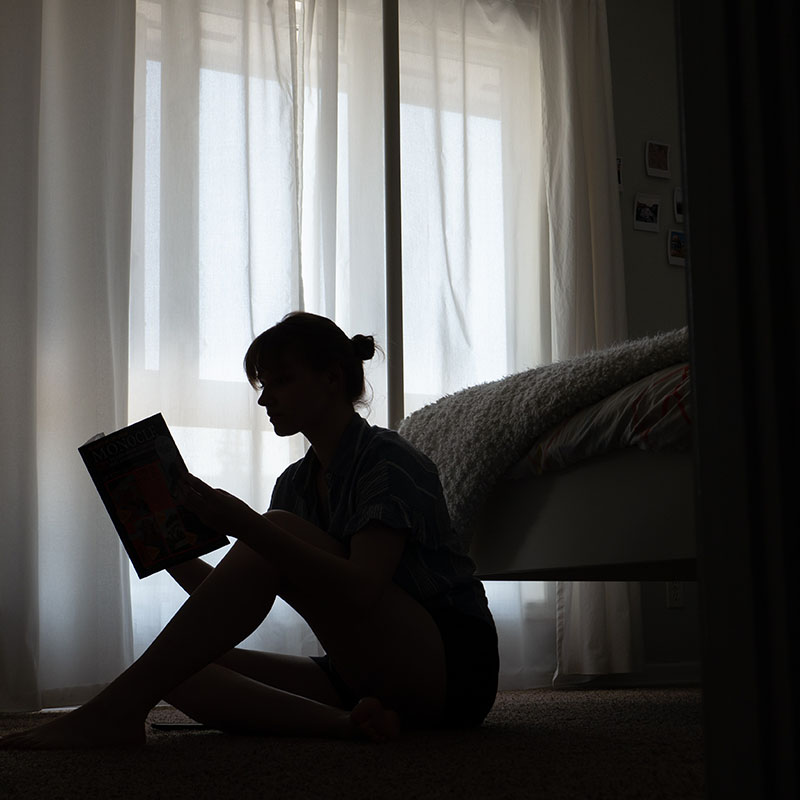 GRANTS
Dame Roma Mitchell Grants