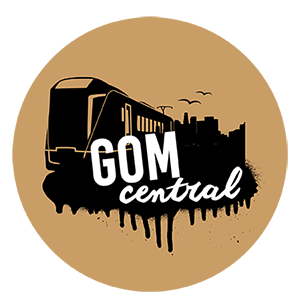 GOM Central is a space for young people in care, and those who have already left. It was made with the help of a bunch of young people who were in care.
Relationships Australia SA has a counselling service for people who have been in care, click on the post care services button to learn more.
Make sure you have a look at the GoM City game too! It can be downloaded for free from App Stores for iOS and Android.