Home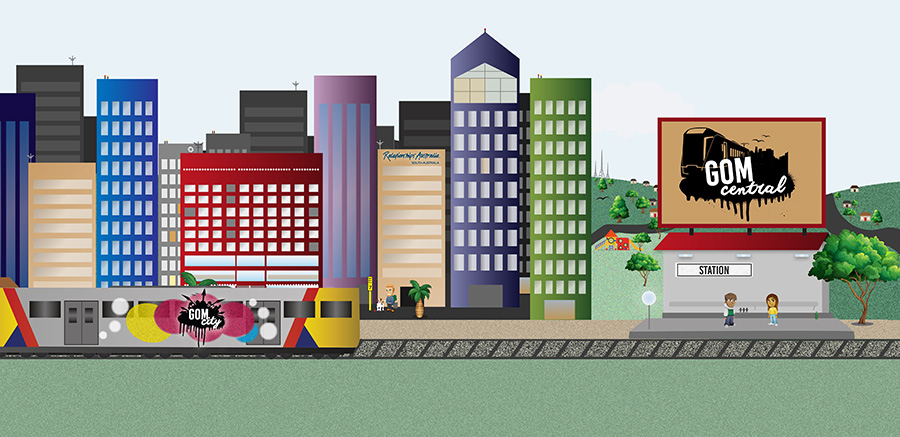 THE GOM CENTRAL PROJECT IS MADE ON KAURNA AND PERAMANGK COUNTRY.
We wish to acknowledge the Kaurna and Peramangk Peoples, and all Aboriginal and Torres Strait Islander Australians; their spiritual, physical, emotional, mental and economic connection to the land and seas. We understand that their inherent cultural and spiritual beliefs continue to sustain the living People of each region.
WHAT IS GOM
CENTRAL, ANYWAY?
Grants for young care leavers
You're eligible if you were under guardianship for one year or more, OR you're from a remote Aboriginal community
There's no limit to the amount of money you can apply for
2 grant rounds per year
$1,500 grant
You're eligible if you're between 15 and 25 years old AND have been in care
Money is for buying stuff for independent living
$300 – $3000 grants
Money is for Travel, IT/Tech, Driving Lessons or Education
1 grant round per year
These guys are the national consumer body representing the voices of children and young people in care. They try to improve the care system, and empower young people in care.
Post care support services can help you apply for grants, access case files, sort out housing, and build independence.