Home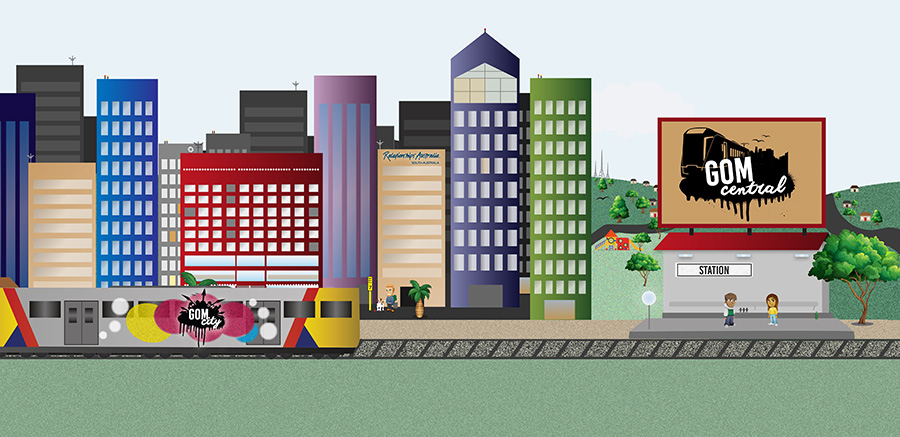 WHAT IS GOM
CENTRAL, ANYWAY?
FIND UPDATES, ADVICE AND RESOURCES
FOR SURVIVING THE PANDEMIC, ROUND 2.
THE GOM CENTRAL PROJECT IS MADE ON KAURNA AND PERAMANGK COUNTRY.
We wish to acknowledge the Kaurna and Peramangk Peoples, and all Aboriginal and Torres Strait Islander Australians; their spiritual, physical, emotional, mental and economic connection to the land and seas. We understand that their inherent cultural and spiritual beliefs continue to sustain the living People of each region.