Relationships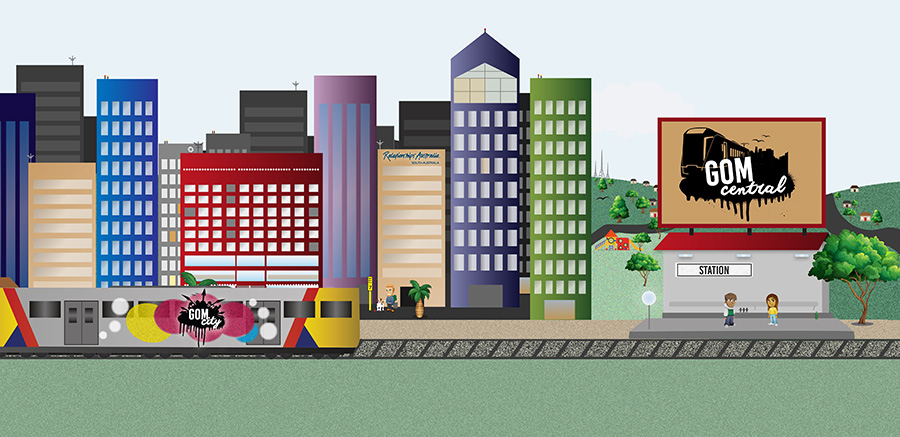 UNDERSTANDING FAMILY & DOMESTIC VIOLENCE
Women's Safety Services SA support women and their children who are living with or escaping domestic or family violence.
White ribbon have some good information about what family & domestic violence is.
IF YOU ARE EXPERIENCING FAMILY AND DOMESTIC VIOLENCE, AND NEED HELP, CALL 1800 737 732
IF YOU ARE IN DANGER, CALL 000
THE GOM CENTRAL PROJECT IS MADE ON KAURNA AND PERAMANGK COUNTRY.
We wish to acknowledge the Kaurna and Peramangk Peoples, and all Aboriginal and Torres Strait Islander Australians; their spiritual, physical, emotional, mental and economic connection to the land and seas. We understand that their inherent cultural and spiritual beliefs continue to sustain the living People of each region.