Aboriginal & Torres Strait Islander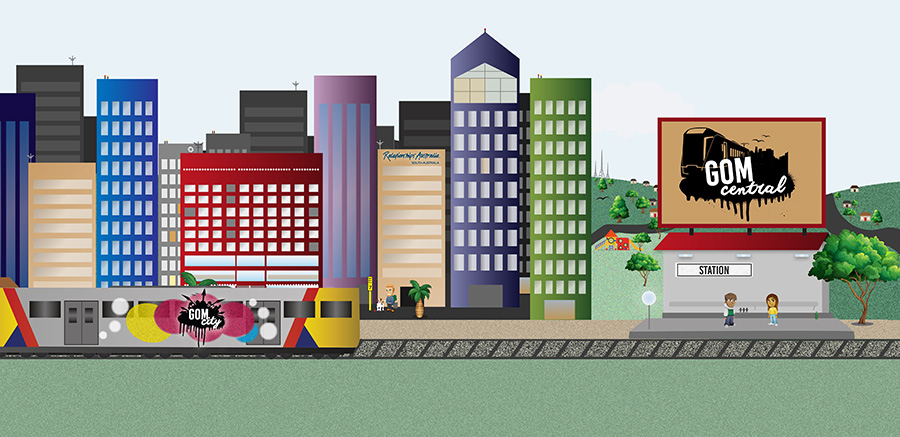 Link Up helps members of the Stolen Generations and their families to trace family history and reunite with relatives and provides support and counselling.
The First Languages Map helps you find Indigenous Languages, hear them being spoken, and learn about who is speaking them and where they can be learnt.
If you want to learn about Aboriginal and Torres Strait Islander histories and cultures, AIATSIS (Australian Institute of Aboriginal and Torres Strait Islander Studies) is a great place to start.

Aboriginal Family Domestic Violence Hotline: 1800 019 123
Tauondi Aboriginal College are an independent college governed by the Aboriginal Community.
THE GOM CENTRAL PROJECT IS MADE ON KAURNA AND PERAMANGK COUNTRY.
We wish to acknowledge the Kaurna and Peramangk Peoples, and all Aboriginal and Torres Strait Islander Australians; their spiritual, physical, emotional, mental and economic connection to the land and seas. We understand that their inherent cultural and spiritual beliefs continue to sustain the living People of each region.