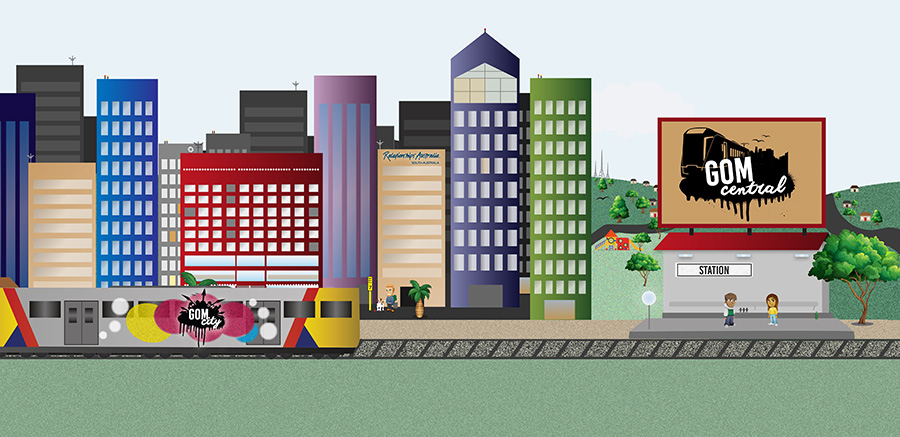 Link Up helps members of the Stolen Generations and their families to trace family history and reunite with relatives and provides support and counselling.
The First Languages Map helps you find Indigenous Languages, hear them being spoken, and learn about who is speaking them and where they can be learnt.
If you want to learn about Aboriginal and Torres Strait Islander histories and cultures, AIATSIS (Australian Institute of Aboriginal and Torres Strait Islander Studies) is a great place to start.
Tauondi Aboriginal College are an independent college governed by the Aboriginal Community.