So, you've started to think about getting your license… Hell yeah!
Being able to drive is something that is so important nowadays. 
Step
1
– Preparing
You will need to do some studying and preparation for your test.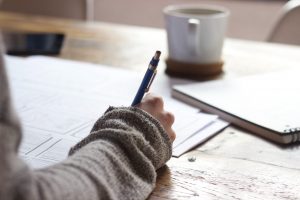 This is what we suggest: 
Step
2
– Book your test
Now you've had some time to practice your test and feel confident enough to try the real deal, find your local service SA and book an appointment or walk in to Service SA. 
You can book in here to attempt your learner's test. 
Step 3 – Take your test
It's time to take the test!  
 A little tip would be to practice once more online before you go do the real deal… especially the give way questions.  
 You will also have your photo taken for you ID, so dress accordingly
If you fail, that's okay!
Loads of people take a few times to get their license, and there's no limit to how many times you can take the test.  
If you've passed the test, that is wonderful!
Now all you will have to do is wait for your license to come in the post. 
In the meantime, you will have a probationary slip that you will need to bring with you in any car you are going to be behind the wheel of.  
Remember to record all the hours/minutes you've done in the Learner Driver Logbook you received from Service SA.
Also remember to place an 'L' plate on any car you drive, to let other drivers know you are only learning.  
Step
4 –
Learning to drive
You can learn to drive for free from a relative or friend.
If you don't have someone you know who can teach you to drive – try RAA or ring up driving schools in your area.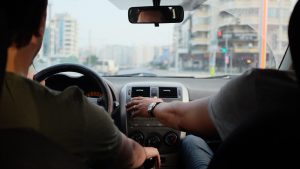 Driving lessons are pretty expensive, they are around $75 per hour. But there are programs and grants that can help you cover it:  
Step 5 – Get your hours up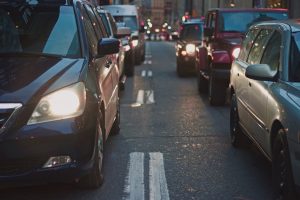 You need to complete 120 hours (about 5 days) of driving practice, before you can go for your P1s.
The person driving with you doesn't have to be a professional instructor, but they do need to: 
S
tep 6 –
More tests!
You need to have your L plates for a year before you can take your P1 tests. 
There are two ways to do the first of these tests:
The Competency Based Training and Assessment method –

what's

commonly called the "

Log Book

Method

".




Basically

you

have to

work with an

instructor and

show them that you can correctly complete 30 different driving tasks. There

isn't

a "test" at the end of the course. You do the tasks at your own

pace and

can take as long as

you need

on tasks. 
The Vehicle on Road Test or "VORT"

.




This option is cheaper, because you don't have to pay for all those professional driving lessons, but it's more stressful.

It's a once-off test, that you either pass or fail.



Read about the pros and cons of these two methods here.
You will also need to pass the Hazard Perception Test (HPT).  
This test can be done at ServiceSA once you've held your learner license for at least 10 months.
Step 8
– P1
's
You are now qualified for your provisional P1 license (or red P's).
You will need to hold your P1 license for at least 12 months, and then you can apply for a P2 license (or your green Ps)!
Step 9 – P2's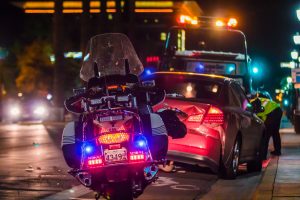 Once you have held your P2 license for at least 24 months, you can apply for a full license.  
Being behind the wheels and driving dangerously, speeding or driving under the influence of any drug (including alcohol) will lead to consequences. 
Provisional P2 drivers who receive a suspension for any of these behaviors must stay on their P2 license for an extra six months for every suspension received. 
Step 10 – Get your full license
You did it! Well done.